The case was a high-profile one that captivated Phoenix-area residents.
Police dug through evidence, examined shell casings, weighed the possibility of more than one suspect. Under pressure to make an arrest, authorities finally announced they had caught a break in the case. Then questions arose about the weapon used. A county attorney decided to release the suspects, much to the dismay of law-enforcement officials.
In #Phoenix freeway-shooting case, the court of public opinion rules swiftly: http://azc.cc/1TAUz2U 
https://twitter.com/azcentral/status/730072492224741376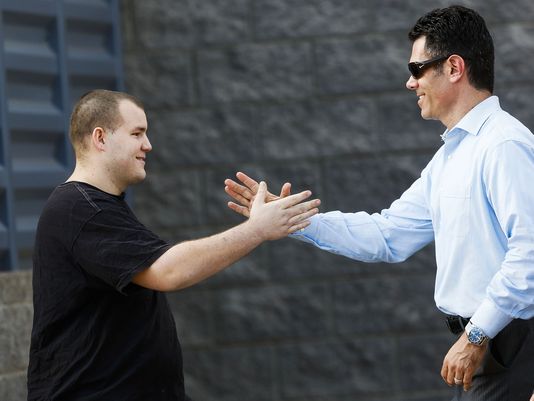 Do you like this post?
---